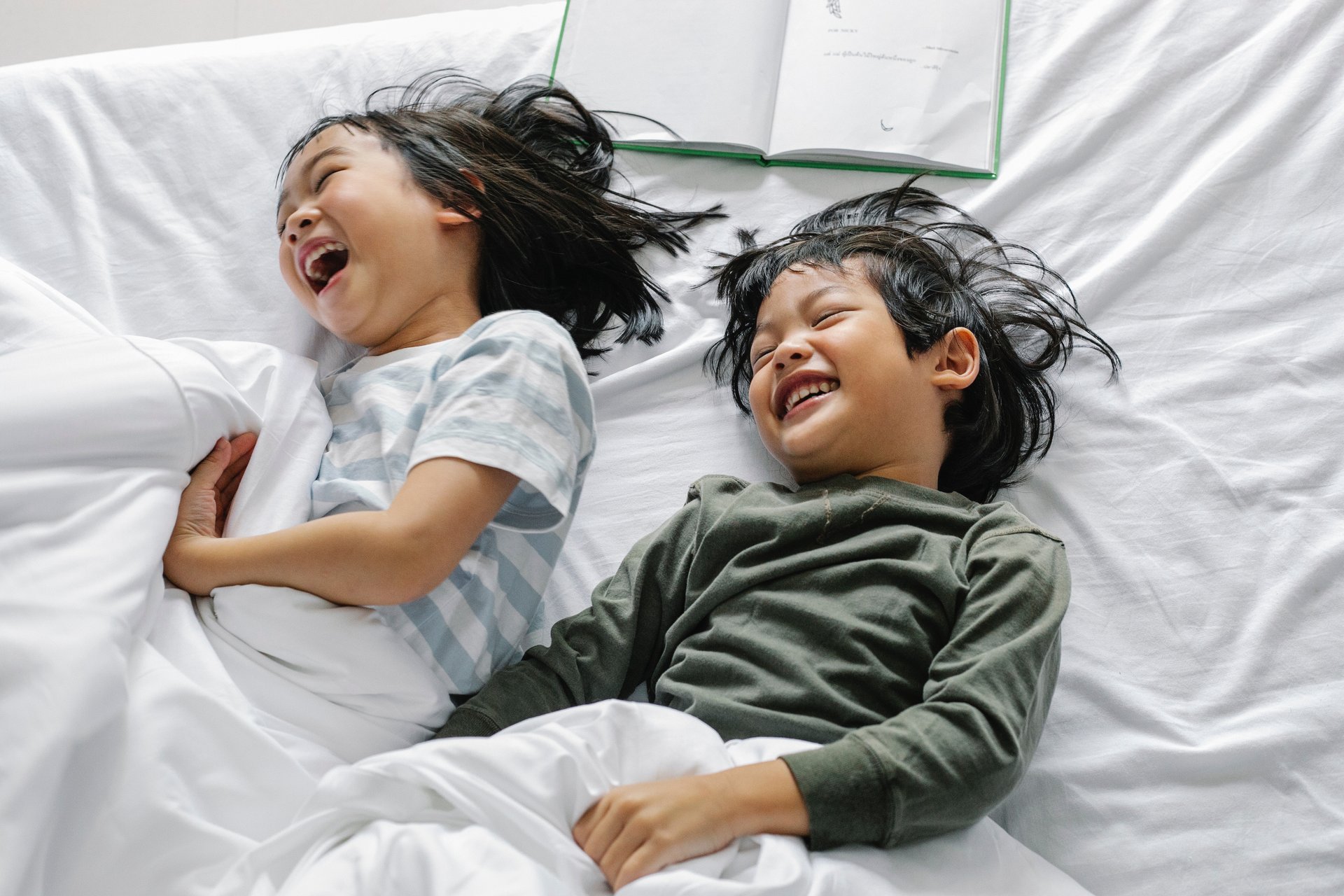 Fundamental learning starts here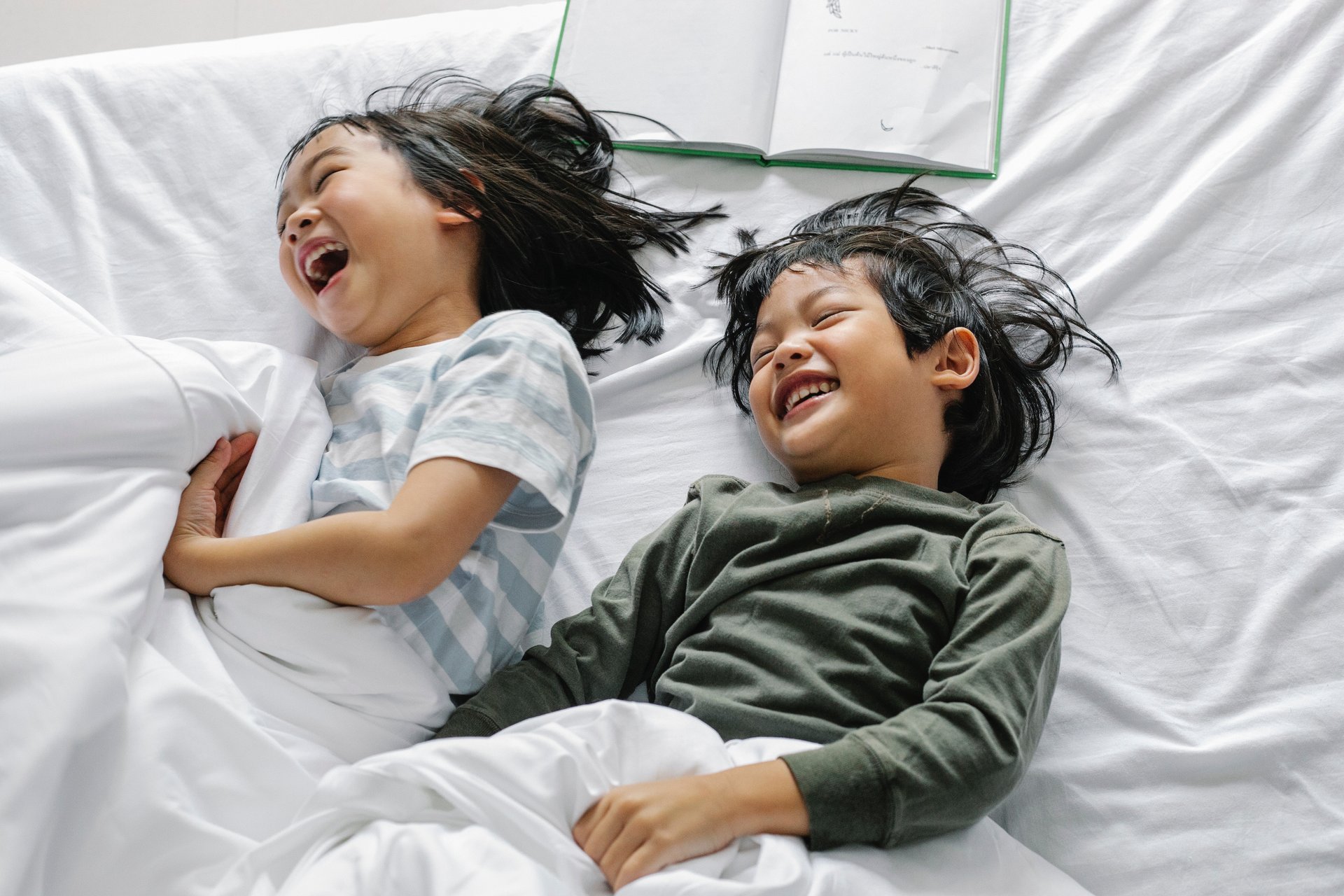 Fundamental learning starts here
Let your walls do the talking
From Montessori number beads to Animals in the Forest, our posters spark curiosity and inspire young minds to explore the world around them!
When learning is easy, everyone wins!
Handwriting Activity
Workbook
Build strong early literacy and numeracy skills through our interactive and engaging workbook
Support writing and reading readiness—the fun way!
Pre-Writing Skills
Activity Packs
A variety of fun games and puzzles designed to prepare young learners for handwriting
Simple, intuitive learning!
Inspire learning in new ways with vibrant, colorful, eye-catching educational posters
Keep kids encouraged and motivated!
Set them up for success in the classroom and beyond!
HAPPY PARENTS AND TEACHERS
You Say It Best
Pearl O.
(Mom and Social Media Blogger)
My son literally learned how to write in less than 2 weeks, somehow unaided!
He was struggling with curves, but now he has really improved. It was so easy for him to trace the figures in the Handwriting Activity Workbook!
Nicole R.
(Mom and Kindergarten Teacher)
It is a fantastic resource!
The book is very well organized, and the layout is neat and easy to understand. The fun facts and positive encouragement are nice additions. I look forward to using this book with my class and my own daughters as well!
Yvonne D.
(Mom)
My husband is big on re-enforcing what the kids learn at school in our home, and this workbook was a great tool to help facilitate their learning!
Would definitely recommend it to early learners, educators and parents alike!
Jeremy H.
(Dad and Homeschool Teacher)
The quality of this workbook is really nice. It's thicker than I expected but offers a lot of practice for writing. One thing I like is the variations, some pages are just practice, others are puzzles and problem-solving.
Overall this is a phenomenal book, we'll be expanding and getting other workbooks from Learning Made Easy for sure!
Kayla M.
(Aunt)
I love the imagery, the little bits of encouragement, and fun facts! I plan to buy more books for all the little ones I know!
Lena E.
(Aunt)
Bought a couple of workbooks for my nieces aged 4-6 and they loved them! I noticed that their handwriting improved as they got deeper into the workbook.
Stephanie M.
(Daughter of a Daycare Educator)
This workbook is amazing it has so many different things that a child can learn. It's a huge book which was really nice, and there's a lot of homework for the kids to do. For an amazing price, I will definitely be buying more!
Latoya S.
(Mom and Special Needs Educator)
My 4-year-old totally loves working from this book because it literally makes learning easy.
Be the first one to know about new resources, freebies, and special deals!
Don't worry we won't fill your inbox with junk, and you can unsubscribe anytime!