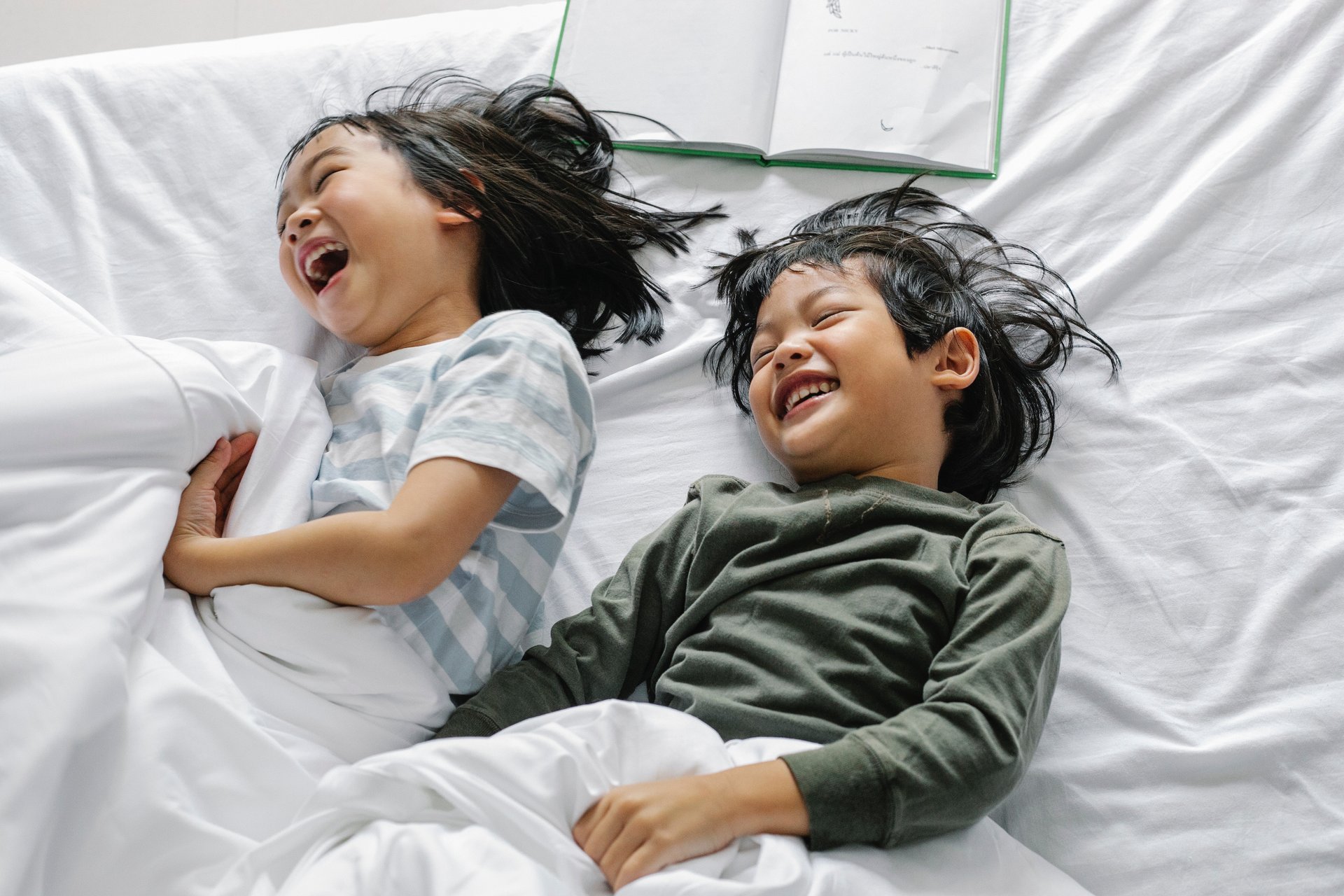 Preschool Handwriting Practice
Fun Exercises for Little Learners
Let your walls do the talking
From Montessori number beads to Animals in the Forest, our posters spark curiosity and inspire young minds to explore the world around them!
When learning is easy, everyone wins!
Handwriting Activity
Workbook
Build strong early literacy and numeracy skills through our interactive and engaging workbook
Support writing and reading readiness—the fun way!
Pre-Writing Skills
Activity Packs
A variety of fun games and puzzles designed to prepare young learners for handwriting
Simple, intuitive learning!
Inspire learning in new ways with vibrant, colorful, eye-catching educational posters
Keep kids encouraged and motivated!
Set them up for success in the classroom and beyond!